A COMPLETE SOLUTION FOR 
FOOD WASTE MANAGEMENT
Wastexpert offers innovative and efficient solutions like the Digester and the Dewaterer to help handle commercial food waste at source. It is best suited for establishments looking for a hassle-free and compact equipment which saves time and cost.
Energy and Cost Efficient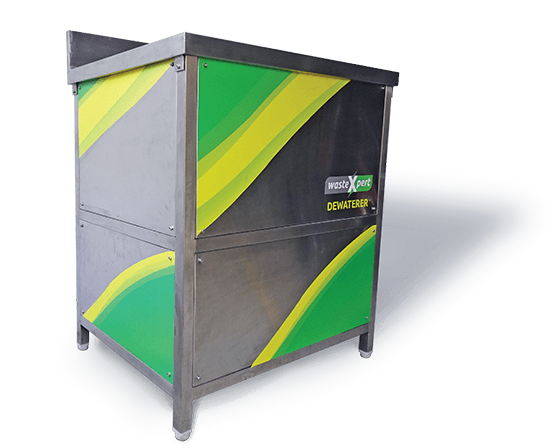 SAY NO TO LANDFILLS 
SAY YES TO WASTEXPERT
WasteXpert Digester is an innovative, environment-friendly
food waste digester that ferments and decomposes
food waste into water and CO2 within 24 hours!